Cable & Wire - Manufacturers & Suppliers In |UAE
Profile
How different kinds of cables work and what they're used for
Currently, practically everything is powered and run by
electricity
; thanks to technological advancements. Consequently, people demand a constant and continuous power source, which is provided through a variety of wires and cables. In the electrical industry, electric
wires and cables
serve a crucial role in transferring and distributing electricity to businesses, residences, and other locations. Most fields rely on several kinds of electric cables to provide a constant power supply.
In general, electrical cables and wires are regarded to be the same, however there are certain differences between them. A wire is constructed with a single electrical conductor, while an electrical cable is constructed with several wires in a common wrapping, yet both are used to transport electrical current. This article gives an overview of the many kinds of cables, their functions, and their uses.
What are Cables?
Cable or electric cable refers to a thick wire or group of wires encased in plastic or rubber that is used to transport electricity for transmission and distribution to homes, businesses, etc. In electrical and electronic circuits, electrical wires are joined via connectors known as cable assembly. There are many leading cable companies in UAE.
The labelling of electric cables is very important since it offers information on the kind of insulation used, the quantity of cables, and their length. The most important label on a cable is the plastic coating or insulation around the conductors. THHN, THWN, THW, and XHHN are examples of frequently used cable markings. The significance of each letter in each kind of label is listed below.
T — Thermoplastic insulation is a substance with fire resistance.
H — Heat-resistant can endure temperatures up to 167 degrees Fahrenheit.
HH — Heat-resistant to 194 F.
W – Wet, this wire is also appropriate for dry locations.
X- Insulation consisted of a synthetic polymer, i.e., flame-resistant.
N - Coated with nylon to resist gasoline and oil.
Electrical Cable Manufacturing
Copper
may be used for the building of electrical lines since it is inexpensive. Conductor, insulator, and sheath are the three most important components of a cable.
Cable structure
Conductor:
Copper and aluminum are the conductor materials utilized in the cable, which allows the flow of electricity.
Insulator:
Wires are shielded by insulating materials, such as various synthetic polymers, to prevent unintended paths for the passage of current. Insulator material is used to separate conductors to prevent unintended paths for current flow.
Sheath:
Sheath is an extra covering that protects the cable's wires from the environment and chemical reactions. For the sheath, a standard material such as polyvinyl chloride (PVC) is employed.
Types of Cables
There are several varieties of cables accessible on the market, which are used according to need. It relies on the kind of cable, such as Electrical cables, computer cables, and power cables, to determine the purpose. The leading cable companies in UAE provide all types of cables and wires.
Electrical Cables
Electrical cable refers to the cable used for the transmission and distribution of electric electricity. These cables are primarily used to transmit high voltages in regions where overhead lines are impractical. There are several varieties of electrical cables available on the market, with the following types being the most common:
Non-Metallic Sheathed Cable
NM cables are non-metallic building wire cables. These cables have flexible plastic jackets, 2 to 4 wires, and a grounding wire. The cables are utilized outdoors or underground. NM-B & NM-C non-metallic encased cables are standard indoor home cabling.
Underground Feeder Cable
Underground feeder cables are like NM cables, except wires are joined and secured in flexible material. These cables are used for ground and outdoor lighting. These water-resistant wires are great for
pumps
, gardening, and air lamps.
Metallic Sheathed Cable
BX, armored cables, are metallic encased cables. These cables power large appliances. Three copper wires make up these cables: one for current, one for grounding, and one for neutral.
PVC bedding, black PVC sheathing, and cross-linked polyethylene protect these wires. BX cables with steel wire covering are utilized in high-stress environments.
Multi-Conductor Cable
Multi-conductor cables have many wires. These cables have two to 100 twisted conductors. Voltage, temperature, electrical performance, etc. affect the
construction
of these cables. These cables have foil, spiral, or braid shielding.
Coaxial Cable
An insulated coaxial cable is called heliax. This cable's inner conductor may be insulated and surrounded by a tubular shield. External sheathing insulates this cable. Coaxial cable has two shields that separate a geometric axis. These wires link TV and video devices. Cable manufacturer in UAE make highest quality of cables.
Twisted-pair cable, unshielded
Unshielded twisted pair (UTP) cable is utilized for signal & video applications, telephony, data networks, & security cameras. UTP cables are cheaper than optical fiber or coaxial. These cables are used outdoors. UTP cables with solid copper cores and copper wires are flexible for walls.
Direct-Buried Cable
DBCs are bundled fiber-optic or coaxial wires. Before being installed, these wires require no sheathing,
plumbing
, or insulation. Heavy metal core with banded metal sheathing layers, gel for stress absorption, thread-fortified tape covered with waterproof & heavy rubber. Moisture, temperature variations, and other environmental conditions make these cables useful for transmission or
communication
.
Twin-Lead Cable
These smooth two-wire cables are used to transmit between an antenna and a TV or radio.
Twin axial Cable
Twin axial cable replaces coaxial wire with two conductors. These cables carry short-range, high-speed communications.
Paired Cable
A pair cable is made up of two insulated conductors. Low-frequency AC or DC usage.
Power Cables
The primary purpose of power cables is to transmit electricity from substations to required destinations. Depending on the use, these wires may be either underground or above. These cables have many conductors that are shielded by an outside covering known as insulation. There are several varieties of power cables provided by cable companies in UAE, including belted, screened, H-type, S.L., super tension, oil-filled, and gas-pressure cables. Several of them are described in the following section.
Belted Cables
Belted cables have three conductors wrapped in an insulating paper 'belt' every conductor in these cables may be insulated using dielectric-impregnated paper. These wires can handle 11kv to 22kv.
Screened Cable
Power cables like screened cables can handle up to 33KV, but in certain circumstances 66KV. H-type and SL-type cables are available.
PVC cables
These cables employ gas or oil to sustain cable pressure. Gas-pressure and oil-filled cables are offered. Gas-pressure cables can handle 275KV, whereas oil-filled cables can handle 500KV. Self-contained circular, flat, and pipe oil-filled cables are offered.
Computer Wiring
A computer cable is a cable socket or connection that transports data or electricity to several devices. These cables include one or more wires and are wrapped in plastic. There are a variety of computer components that may be linked directly to the system without the usage of additional wires. There are various types of computer cable wire supplier on the market, which are outlined in the following section.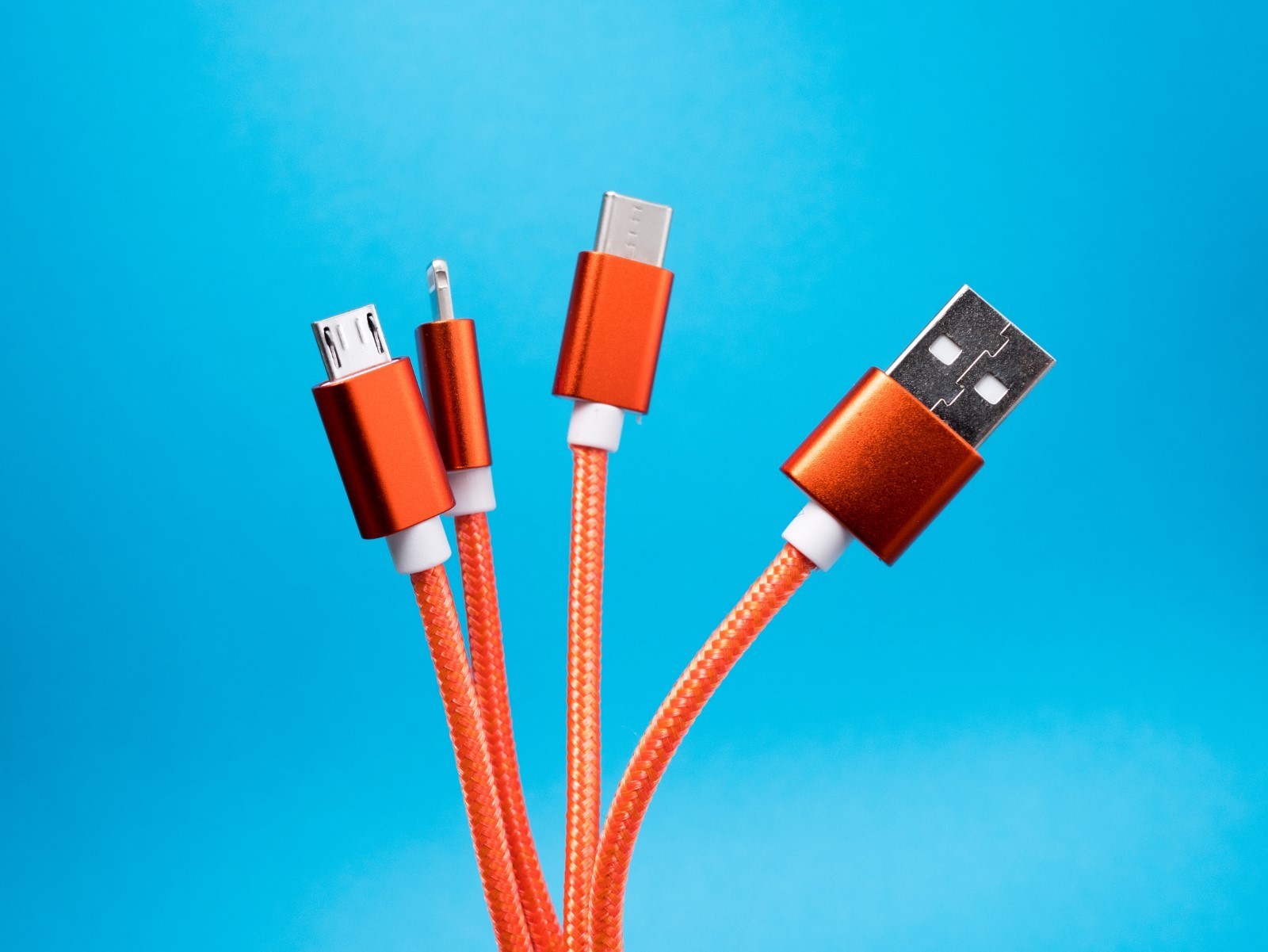 HDMI Cable
High-Definition Multimedia Interface (HDMI) cables. This sort of computer wire transmits audio and video via pictures. This cable connects HDTV, TVs, Projectors, cable boxes, DVD players, media streamers, etc.
DVI Cable
DVI (Digital Visual Interface) cable connects video card to LCD monitor. This connection allows easy viewing of high-quality images. These connections transfer high-resolution video data to CRT displays with a VGA connector. This connection transmits analog and digital signals to a computer.
VGA Cable
VGA cables link to a computer's CPU and display to send video signals. Projectors and TVs use these cables
Ethernet Cable
In a connected network, Ethernet cables link PCs, routers, and switches. If this cable isn't lengthy or sturdy, connection quality will suffer. Directly connect the Ethernet wire into the motherboard's port.
Like phone cables, but with more wires. There are many kinds of Ethernet cables in different colors provided by cable manufacturers in UAE. So, we choose depending on need.
PS/2 Cable
PS/2 cable has a 6-pin circular connection. These cables link a computer's keyboard and mouse. These cables are modest but may be extended using adapters. USB cables replace them since they're easy to plug in.
Audio Cable
Headphones & earphones are connected with audio wires. These are used to link a PC sound card, stereo device, or CD player to a speaker.
USB Cables
USB (Universal Serial Bus) is a popular and common computer connection. Music players, mouse, keyboards, flash drives, and more are USB-connected.
MIDI
MIDI cables provide music data, panning, vibrato, and event messages. These cables may be found in older computer systems with sound cards that feature MIDI connections. This connection links synthesizers and MIDI keyboards to computers.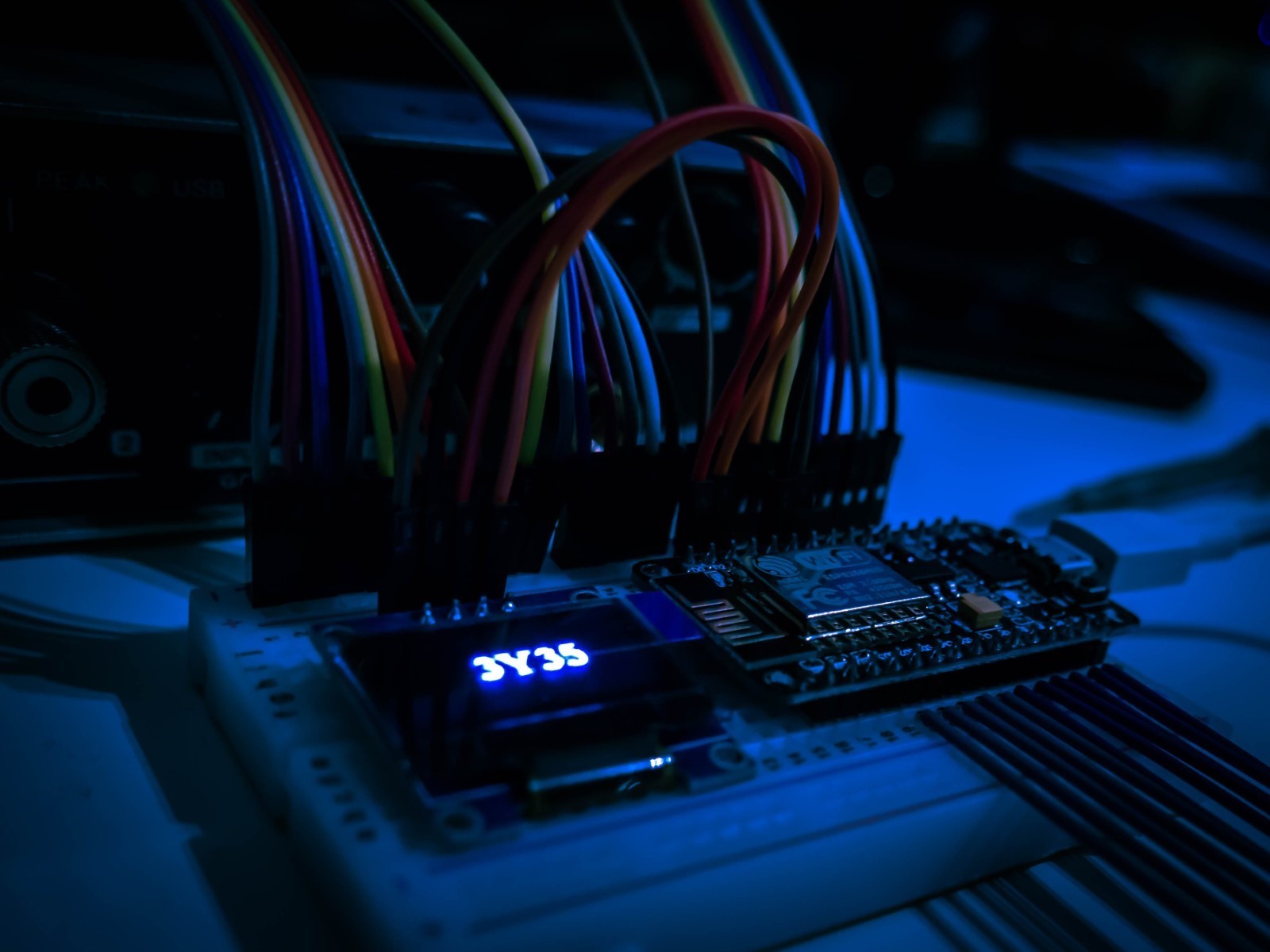 Types of Cables Advantages
The benefits of electric cables include the following.
Underground electricity wires may lessen the visual effect
Reduced transmission loss
less impacted by various weather conditions
Increases the dependability of the power source.
Shielded twisted pair cable features high capacity, easy installation.
UTP cable is less expensive than optical fiber and coaxial cable.
Coaxial cables provide more bandwidth and are less costly than FOC or fiber optic lines.
The bandwidth and speed of fiber optic cable are exceptional.
Types of Cables Disadvantages
The downsides of electric cables include the following.
Underground electric wires are more costly than others.
Identifying harm and liability is challenging.
Underground cable maintenance is tough.
Shielded twisted pair (STP) cables are more costly and have a larger diameter than coaxial or UTP cables.
Due to signal attenuation, UTP cable is suitable for shorter distances.
In coaxial cable, the number of node connections is restricted.
Fiber optic cables are unsafe.
Applications
The following are uses for electric cable:
Widespread usage of electrical wires for wiring in houses, factories, etc.
These cables are used to carry electrical energy between locations.
These are used extensively in electrical equipment.
How do I calculate the size of electrical cables?
The size of an electrical cable depends on three main things: how the voltage is controlled, how much current it can carry, and how well it can handle a short circuit.
What are electrical cable codes?
The voltage of the cable, insulation material, sheath, structural element, and conductor type are represented by numbers or letters assigned to the electrical cables.
What does Mims cable serve?
Mims cables provide an ageless, fireproof and lifelong electric cable solution. These cables are used to protect "life-critical" circuits in tunnels, high-rise buildings,
shopping centers
,
airports
, skyscrapers,
hospitals
,
hotels
, and other places.
What level of security does a cable sheath offer?
Cable sheathing contains several insulating material layers & weatherproofing. So, a cable sheath keeps workers and pedestrians safe by making it less likely that they will touch an electrical wire directly.
Which form of wiring is most prevalent in residential applications?
Residential applications make extensive use of conduit wiring owing to its many advantages, including longevity, waterproofness, a pleasing look, dependability, the potential for alternation, support for combustion, and so on.
Thus, this is an overview of several kinds of cables, including electrical,
computer
, and power cables provided by cable manufacturer in UAE. In electronic and electrical systems, electrical cables are used to carry electric power, whereas
telecommunication
cables such as coaxial, twisted pair, and
fiber
optic are used to send telecommunication communications. Depending on the application, these cables are used in various capacities.
Cable manufacturing companies in UAE
Wire & Cable manufacturers and Suppliers provide cables & wires for a variety of applications. Cables and wires must be of the highest quality and manufactured in accordance with the required requirements and regulations. Cable manufacturers in UAE make rubber cables, flexible cables, general wiring cables, lighting cables, telephone cables, control cables, and other cable equipment and accessories. Wire and cable manufacturers create a vast array of goods to service diverse customers in several industries, including construction and building, power supply, military, manufacturing and industrial,
oil & gas
, mining, and railroads, among others.