Jump directly to categories starting with :
Showing categories starting with letter (
A

)

The most comprehensive and updated business directory in the UAE, ABC Business Pages has detailed listing of more than 150,000 companies in the country.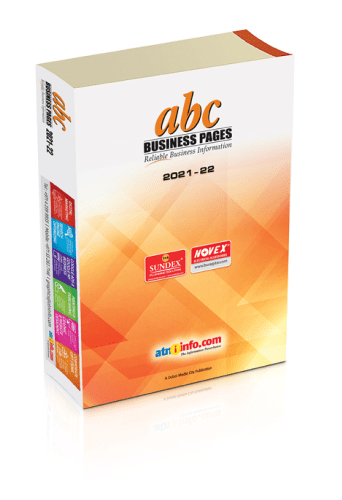 The user-friendly format helps simplify information searches, which are based on:
Search by name
Search by business activity
ABC Business Pages is available as a printed directory, in CD format as well as UAE's first E-Directory. The directory is distributed free of cost to all business establishments, government departments and trade associations throughout the country.
We pride ourselves in providing complete, detailed and updated information, with cost effective upgrade options.