American Garden Suppliers & Distributors UAE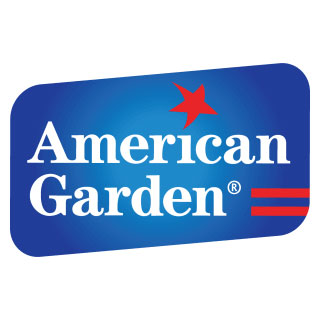 American Garden, a culinary cornerstone in the UAE, has firmly established its presence as a go-to brand for high-quality food products. Available at prominent retailers like Carrefour, American Garden caters to Dubai, Abu Dhabi, and the entire UAE, bringing a taste of authentic American flavors to households. With a diverse range of products, from classic mayonnaise to creamy peanut butter, American Garden enhances the culinary experience for residents. The brand's commitment to quality is evident in its 3.78L Real U.S. Mayonnaise, crafted with an authentic American recipe, delivering a classic taste that has garnered a 4.4-star rating on Amazon.ae.
Whether it's the 94% fat-free microwave butter popcorn, classic steak sauce, or creamy peanut butter, American Garden products are available at various retailers, including Noon and Choithrams, offering convenience and accessibility to consumers across the UAE. Rooted in a two-decade legacy, American Garden has grown from a single product to over 250 offerings, becoming synonymous with great taste. As a staple in major supermarkets and grocery stores, American Garden continues to shape mealtime moments, enriching the culinary landscape of the UAE with its diverse and high-quality product line.
AMERICAN GARDEN in UAE - 4 Listings
The Dubai Mall, Lower Ground Floor
The Dubai Mall, First Floor
Jebel Ali Industrial 3, National Industries Park
National Industries Park, Jebel Ali Industrial 3