Rental Generators Shops in UAE
Profile
Unlocking Power Solutions: Comprehensive Generator Rentals in the UAE
Explore a diverse spectrum of generator solutions tailored to various applications across the UAE. Whether for temporary, commercial, industrial, or event-based needs, our rental services offer a versatile range of generators, spanning from 30KVA to 2,000KVA. Discover an extensive list of reputable rental companies, streamlining your search for reliable power solutions.
Specialized Expertise for Every Industry
Specialization takes the spotlight, with companies focusing on key industries such as construction, marine, oil & gas, and events. Showcase expertise in delivering customized generator rental services. Benefit from cost-effective options with competitive pricing, ensuring businesses access portable and diesel generators without hefty upfront investments.
Uninterrupted Power Anytime, Anywhere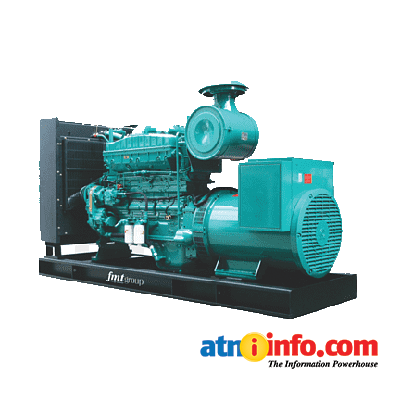 From 24/7 availability to nationwide coverage, our services ensure uninterrupted power, addressing emergencies or planned events across the UAE. Go beyond generators—explore specialized equipment like lighting towers and air compressors available on short-term rentals, providing comprehensive solutions for diverse power-related needs.
Your Trusted Partner in Power Solutions
Customer support stands paramount. Our rental providers aim to be trusted partners in generator, tower light, power cable, and power distribution unit rentals, delivering exceptional service throughout the UAE. Experience the assurance of reliable power solutions with a touch of specialization and unwavering customer support.